Welcome to your confection dreams
We truly appreciate you considering Sweet Dreams Cakes to create the most memorable cake for your occasion. There are many considerations you have to make in the design of your dream cake. Having a company that is passionate about the design and baking of your cake is what you deserve. We offer a complimentary consultation to discuss your cake design as well as to provide you with samples. We have a great number of designs in our portfolio to assist you or "spark" your imagination, but are not limited to them.
We look forward to meeting you and collaborating to create the cake of your dreams.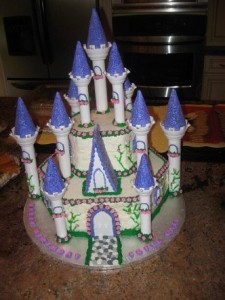 Meet our founder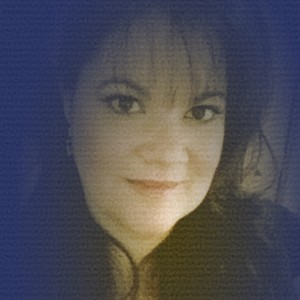 Belinda Frausto has spent the last twenty years in the hospitality industry. Having relocated to South Florida from the bustling metropolitan area of Philadelphia, she set out to bring her creative style to the community. While working in several management positions across all of South Florida, she soon realized a level of creativity and customer relations that was missing from the industry in the area. She began learning the art of baking and working with the different elements that comprise the works of art she now creates. Using her incredible imagination, coupled with the clients expression of their dream, she has been successful in bringing life to the incredible ideas brought to her over the years. With her unsurpassed desire to deliver nothing less than perfection and her creativity, you can rest assured your dream creation will exceed all of your expectations.